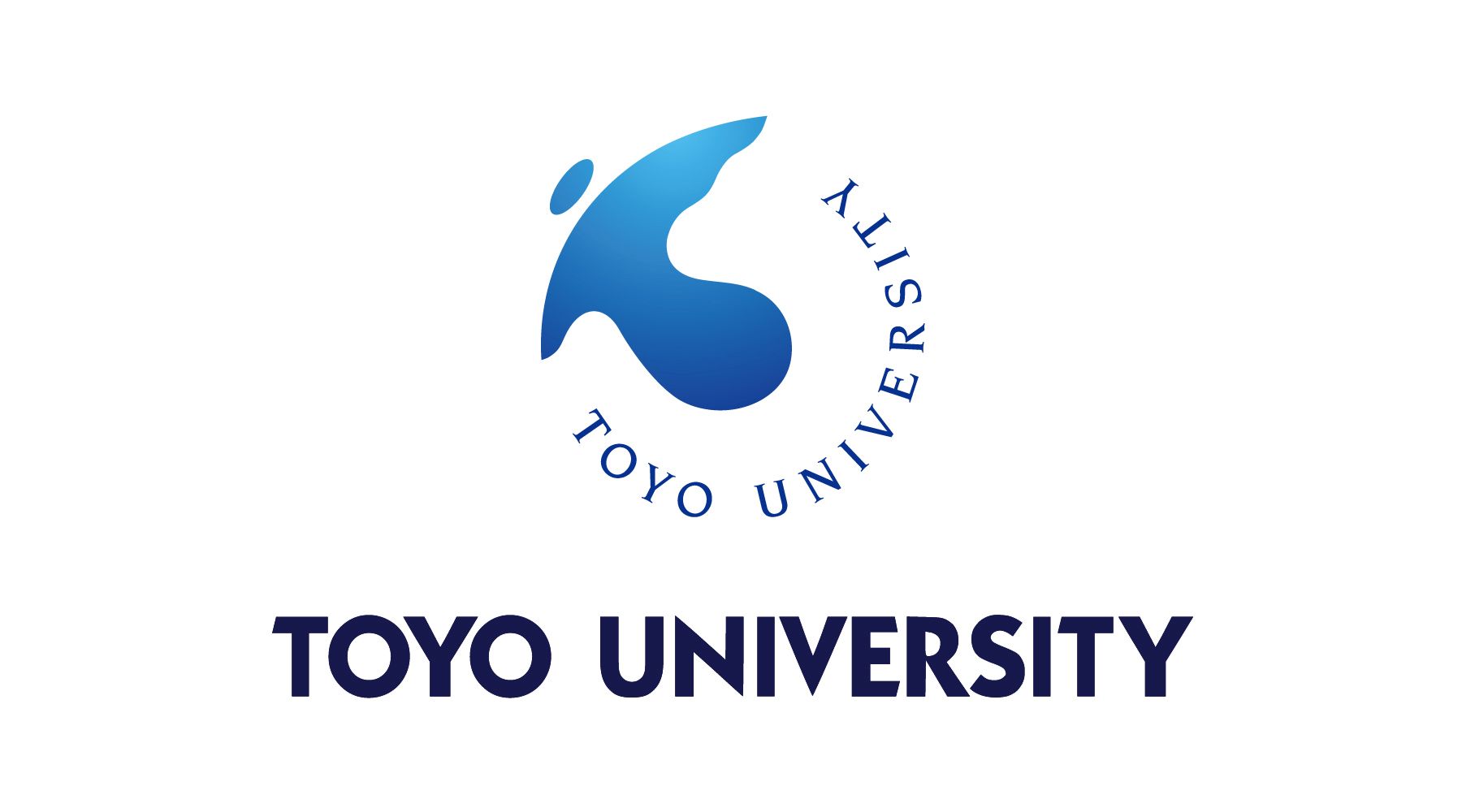 Toyo University
Toyo University was founded as a small academy of philosophy in 1887. It served as the first university that accepted female students in Japan. Today, it is considered one of the largest private universities in Japan with more than 31,000 students learning in 5 different campuses located in/around Tokyo area.
Toyo is one of the 37 universities in Japan that are selected by Japan's Ministry of Education and engaged in the Top Global University Project, with responsibilities to develop global competitiveness and contribute to globalization of higher education in Japan.
To develop community's awareness towards the sustainable future, Toyo offers international students who have keen interests in realizing UN's SDGs with the SDGs Ambassador Scholarship (a scholarship package that offers 100% tuition exemption and housing). Besides enjoying the scholarship's merits, awarded students will have responsibilities to plan and organizes opportunities that will enlighten people in Toyo's community with regards to SDGs.