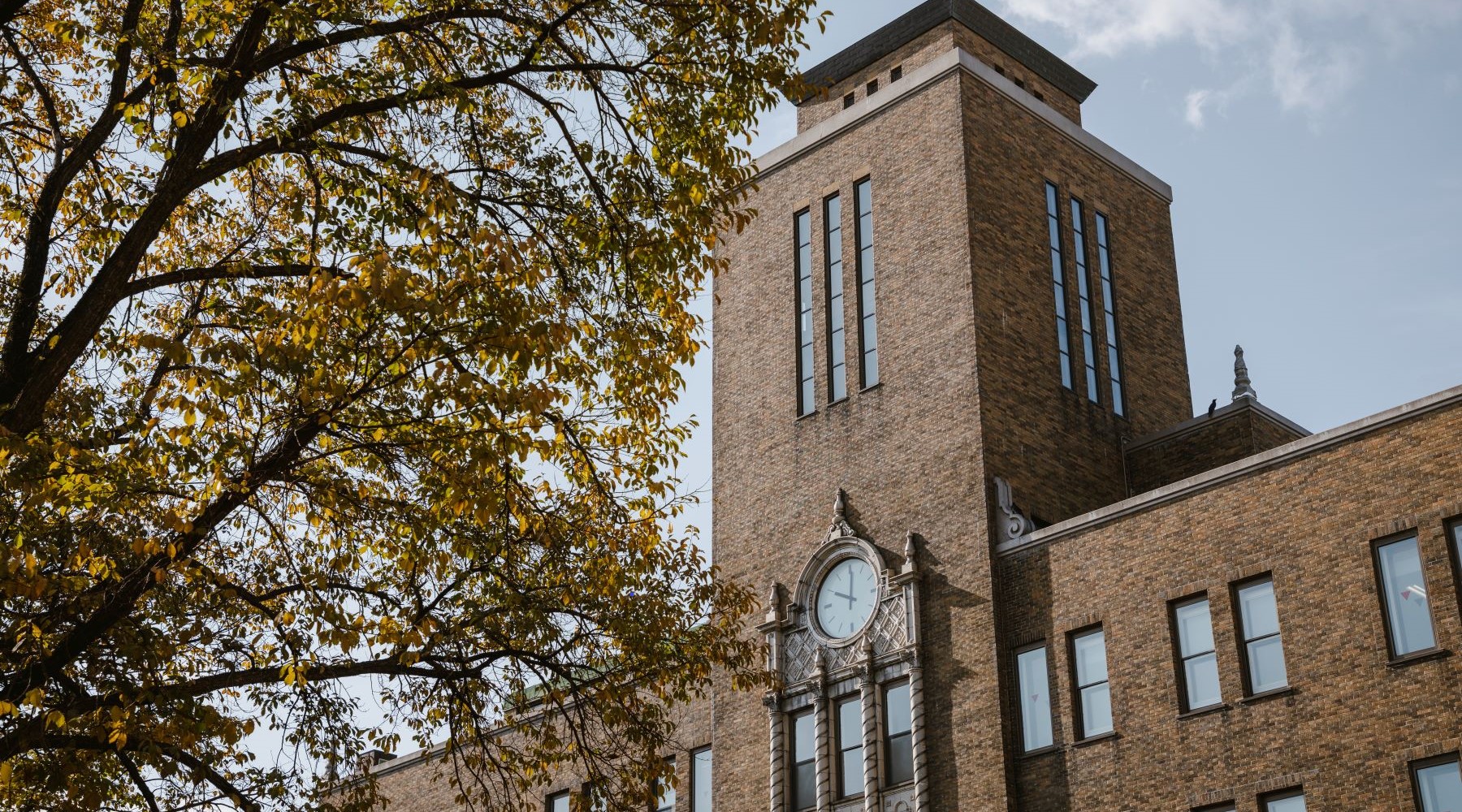 Hokkaido University
Hokkaido University is one of the oldest, largest, and most prestigious universities in Japan. Boasting the largest number of faculties of Japan's national universities, we cover almost all areas of the humanities and social and natural sciences.

We can boast of top-level research in a variety of fields; representative of this is the Nobel Prize in Chemistry that Emeritus Professor Akira Suzuki was awarded in 2010 for his work in catalytic chemistry. In addition, we were ranked in the top 100 in the QS World University Rankings 2022 in the fields of Agriculture and Forestry, Chemistry, and Earth and Marine Sciences.

We offer a broad-based educational experience, world-class research facilities, and all the attractions of living in the cosmopolitan city of Sapporo. The atmosphere is warm and welcoming, our campuses clean and safe, and we are located in a breath-takingly beautiful setting.

Take a journey and discover Hokkaido University for yourself.
VIDEOS
A Short Introduction to Hokkaido University
A Comprehensive Introduction to Hokkaido University (with narration)
A Day in the Life at Hokkaido University -MJSP & ISP Students-
Hokkaido University Virtual Tour - Hokkaido Summer Institute 2021