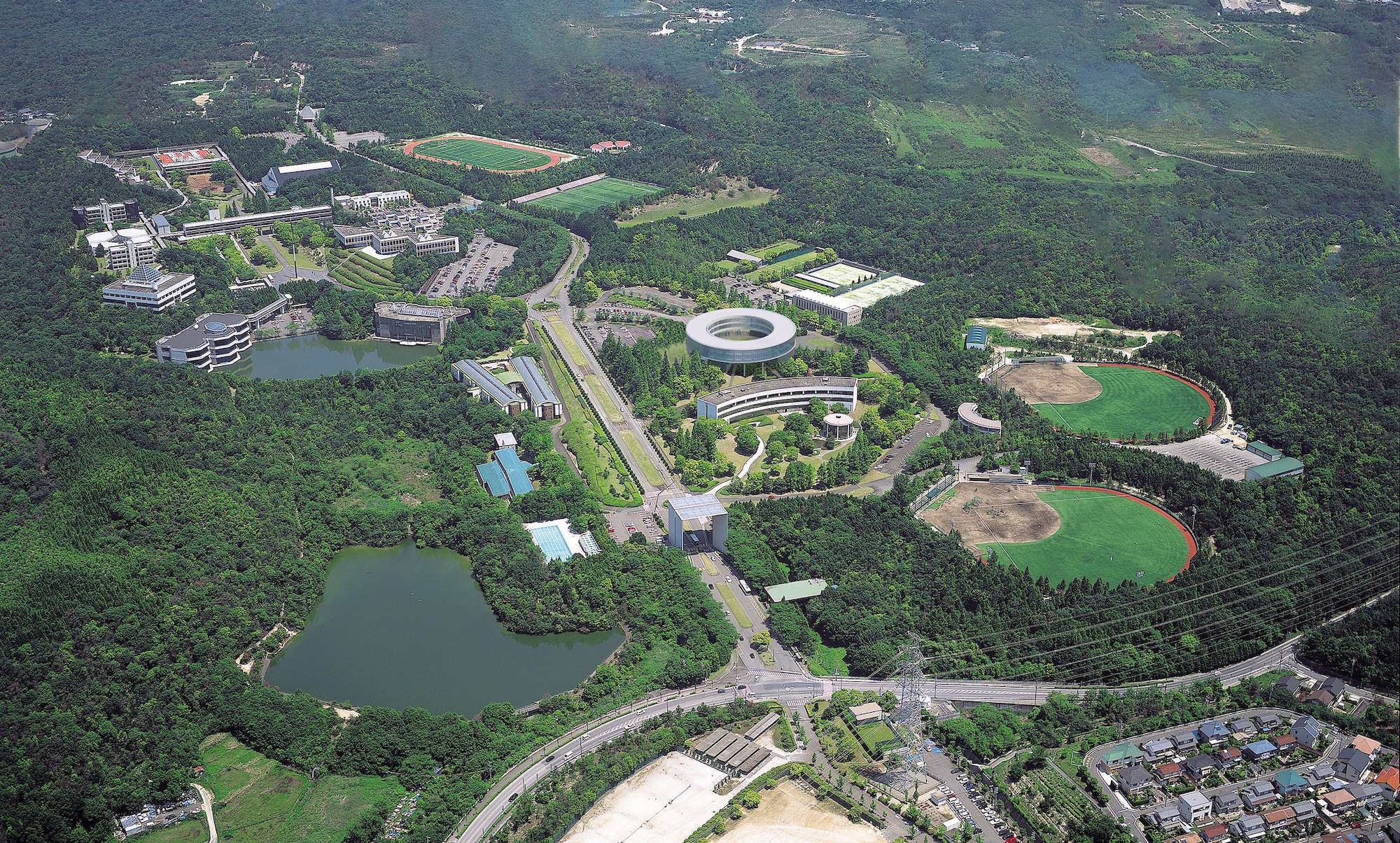 NUCB Undergraduate School
Nagoya University of Commerce and Business (NUCB), the first generation private university in Japan, was founded in 1953 by Yuichi Kurimoto, who was the first international student to graduate from the University of Alberta in 1930 and the founder of the Kurimoto Educational Institution (KEI). Over the last 80 years, the university has become known worldwide as a premier educational institution.

Our Nisshin campus, known for its picturesque surroundings, is a vibrant academic community that accommodates over 3,000 students. Among them, approximately 20% are international students hailing from over 50 different countries, fostering a diverse and multicultural environment full of global talent.

We have established exchange agreements with over 100 renowned universities worldwide, spanning across more than 40 countries.

In 2022, NUCB proudly became a member of the prestigious PIM (Partnership in International Management) Network. This consortium was founded in 1973 by renowned institutions such as Ecole des Hautes Etudes Commerciales (HEC), New York University (NYU), and London Business School (LBS). Membership in the PIM Network is extended to schools that have exhibited leadership in management education and offer business administration degrees of the highest standards of excellence. This recognition highlights NUCB's commitment to delivering exceptional management education.
VIDEOS
日進/長久手キャンパス - NUCB Nisshin Campus
名古屋商科大学2022_EN